Even more security: password check against leaked passwords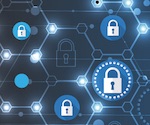 SEGULINK will now check your password against the list of passwords discovered during past security incidents. This prevents insecure passwords from being assigned. SEGULINK uses its own service for this purpose, whose database currently contains more than 550 million passwords - including the passwords of the recently published Collection #1.
You can also use this service Online or operate it as an installable version in your own company and integrate into your services via WebAPI.
New: Digital Signatures
Printing, signing, scanning, and resending were earlier. With the module for electronic signatures, digital signatures can be attached to any document. For this purpose, use SEGULINK's own certificates, import a certificate from an external certification authority or sign with your biometric signature.
The electronic signatures can also be generated with the company's own certificate - an electronic seal. Be fit for eIDAS!
New: SEGULINK Blockchain Connector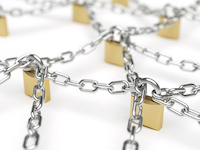 Use SEGULINK to transfer your data not only securely but also verifiably: using the blockchain technology. This means that content, time and recipient, as well as whether the recipient has downloaded the data, can be proven by the blockchain transaction.
We operate the connectors for the selected blockchain for you.more ...
SEGULINK in the Open Telekom Cloud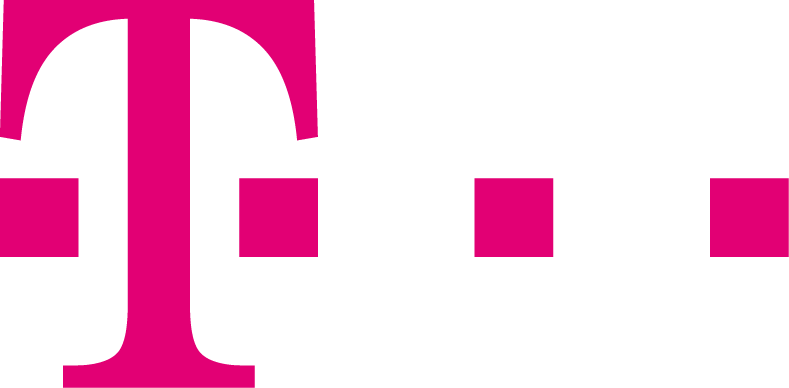 Segusoft GmbH is an official partner of Telekom Deutschland GmbH and can now operate its data exchange platform SEGULINK in the Open Telekom Cloud. This provides our customers with a secure and efficient infrastructure from Germany.
In addition to data protection aspects, the advantages of fine-grained billing with (almost) any capacity can also be realized in OTC. more ...
Encrypt and transfer files directly from within Microsoft Outlook and Office 365 with the new SEGULINK add-in. This makes using SEGULINK as simple as writing an email.